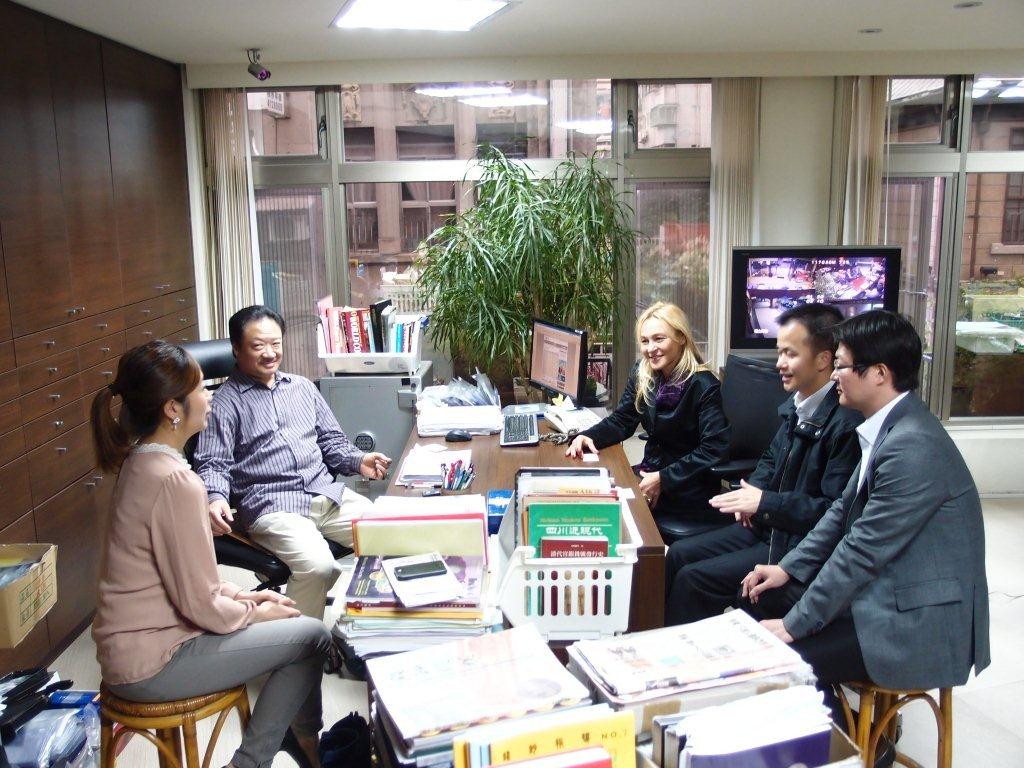 In late December 2012, Muriel Eymery, PCGS Vice President of International Business Development, and Jim Lam, PCGS Senior Business Development Director Asia Pacific, made a strategic visit to Taiwan, one of the major numismatic markets in Asia.  The trip proved to be very fruitful, allowing PCGS to gain an in-depth understanding of the latest coin collecting and trading market in Taiwan through meetings with industry leaders.
Chia-Yin Li, the owner of Silver House, a market leader and PCGS authorized dealer, has been very supportive of PCGS for years.  He made the visit a great success by organizing meetings with not only the major coin dealers in Taipei but also with Min-Chuan Chang, Chairman of the Chinese Numismatic Society.  Chairman Chang, Li and Eymery have exchanged views on the coin collection and trading industry in Taiwan and discussed the value that PCGS can add to foster the growth of the industry by creating greater confidence and coin value for the collecting public.
Chairman Chang extended a warm welcome to Eymery and Lam.  He stated, "I am glad to have such a fruitful meeting with PCGS and the opportunity to exchange industry know-how and professional views as well as to address technical issues of great interest.  I look forward to meeting with PCGS again for more exchange in the future."
"Being a PCGS authorized dealer, I am very impressed with PCGS' expertise and professionalism in coin authentication and grading.  With the opening of the Hong Kong Submission Center and the introduction of Hong Kong Express, PCGS service has become even better with greater convenience and shorter turnaround time.  PCGS-graded coins have been increasingly sought-after among collectors and coin dealers." said Li.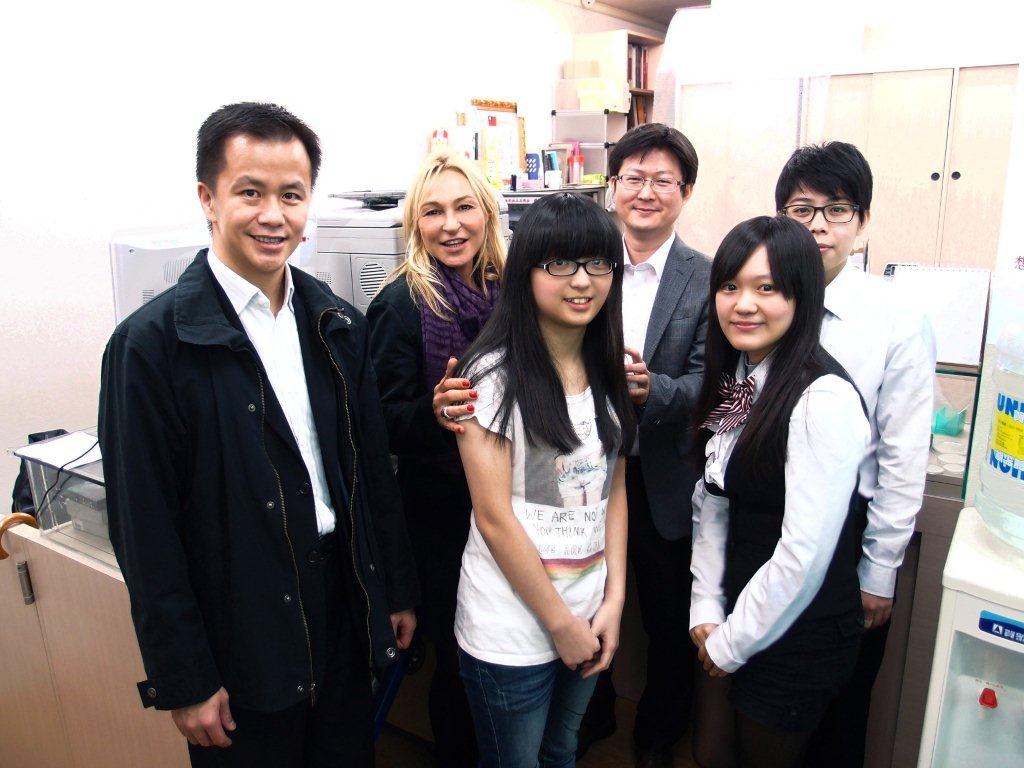 Eymery and Lam have also visited Fuchin Stamps and Coins Co., another major player and PCGS authorized dealer in Taipei.  Fuchin has been using the PCGS U.S. service and Stanley Chou, Director of Fuchin, is also interested in the Hong Kong Express.  Eymery has explained the service mechanism to Chou and eased his concern about possible hurdles in mail and express delivery.
At the end of the meeting, Chou commented, "I am really glad that PCGS keeps enhancing its service and is keen to listen to clients' opinions.  The price guide and population report on www.PCGSAsia.com are great works which will definitely bring more new collectors into the Chinese coin market.  It's my honor to work with you."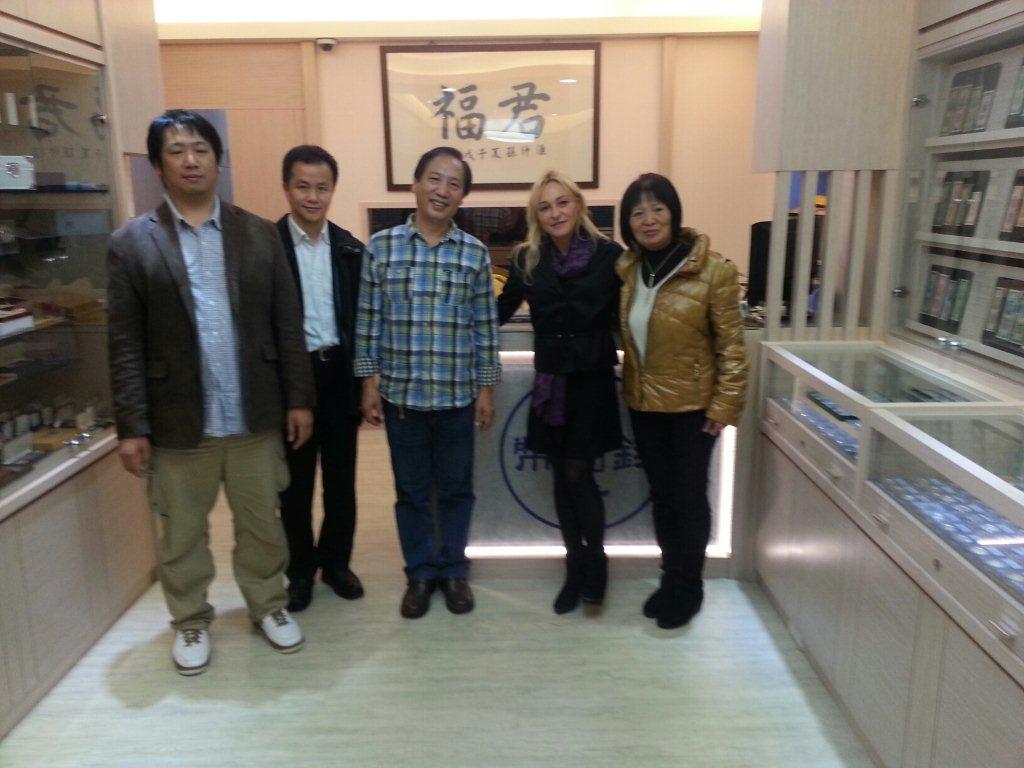 "Taiwanese are very discerning coin collectors and PCGS is honored to be entrusted to grade their rarities in Hong Kong.  Thanks to Silver House and Fuchin," Eymery added.
PCGS Authorized Dealers and Collectors Club members can submit rare and modern-issue coins for certification to the Hong Kong Submission Center in person or by mail.  Information in Chinese, English, Japanese and Korean about submitting coins in Hong Kong can be found online at www.PCGSAsia.com/Grading/.  A price guide and extensive historical information about Asian coins can also be found on the PCGSAsia.com website.
Since its founding in 1986, Professional Coin Grading Service experts have certified over 25 million coins with a total market value of over $27 billion.  PCGS represents the industry standard in third-party certification.  PCGS is a division of Collectors Universe, Inc. (NASDAQ: CLCT).
For additional information about PCGS, go to www.PCGSAsia.com, call PCGS Customer Service at +1 949-833-0600 (English) or +852 3960 6570 (Mandarin/Cantonese/English), or email [email protected].