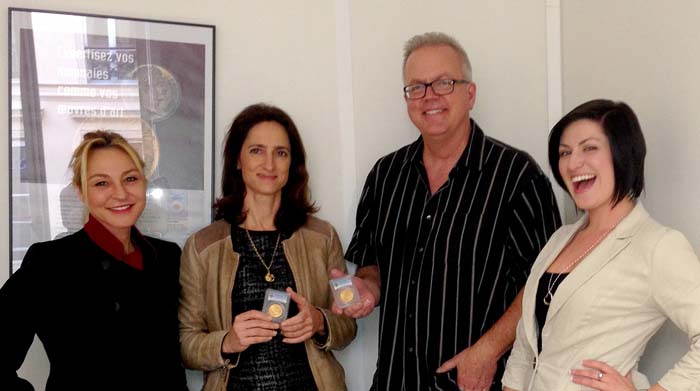 (Paris, France) – The Professional Coin Grading Service's European Submission Center (www.PCGSEurope.com) in Paris has authenticated and graded nearly 500 U.S. 19th and early 20th century $20 denomination gold coins discovered in a French vineyard and that now will be offered in a public auction by Bonhams (www.bonhams.com/20971) on June 3, 2013. Known as the Champagne Lanson Bonnet Vineyard Collection, the coins were examined and certified along with many other coins submitted from around Europe during the recent PCGS Paris Grading Week, March 4 - 8. 2013.
"These are the 497 U.S. Double Eagles that were discovered last year in an attic during remodeling work on what used to be grape-drying facility in Les Riceys, a village in Eastern France. The treasure trove of gold coins were minted between 1851 and 1928, and the majority of the now PCGS-certified coins were graded PCGS MS63 or higher. Three 1924 Double Eagles graded PCGS MS66," said Muriel Eymery, PCGS Vice President of International Business Development.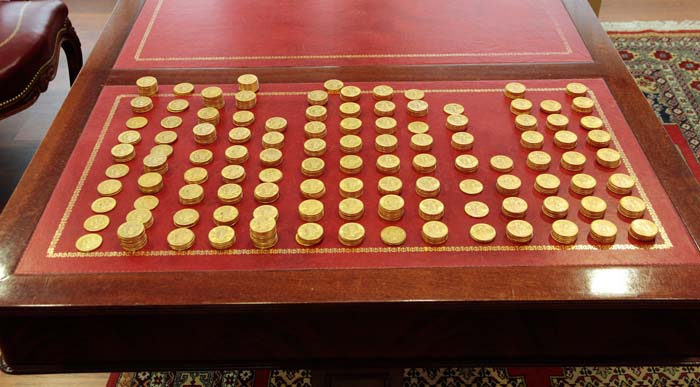 "Many collectors in Europe are still not aware that certified coins often command a premium above the coin's precious metal value, or that a coin certified for authenticity and grade can command a premium price higher than a similar ungraded coin. We are thrilled that PCGS Paris authentication and grading services can now easily help collectors, their dealers and auction houses reveal the true value and rarity of their coins. We hope the success of the Champagne Lanson coins raises awareness of PCGS certification services and the benefits of having coins certified."
Paul Song, Director of the Rare Coins and Banknotes Department at Bonhams, stated:
The insert labels on the PCGS encapsulation holders for these coins indicates the "Collection Champagne Lanson" pedigree.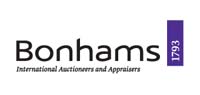 "Bonhams and our client, the Lanson-BCC Group, are delighted to have worked with PCGS, and it was extremely important to us that PCGS has an office in Paris with whom we worked closely. The grading, certification, and branding of the coins as the 'Champagne Lanson' coins was important in our decision to work with PCGS, and we fully anticipate that this partnership will generate substantially more bidding on the coins in the collection."
The head of operations for Bonhams in France, Catherine Yaiche, added: "I discovered PCGS with the grading of the Collection Champagne Lanson, and really appreciated their efficiency and professionalism. I think it is an added value to be able to offer such service to our clients."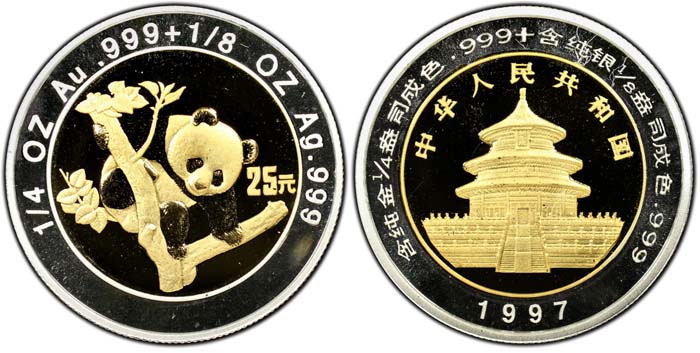 PCGS officials reported strong activity in submissions of vintage classic and modern coins from European PCGS Authorized Dealers and PCGS Collectors Club members during the most recent Paris Grading Week that followed the Numismata coin show in Munich, Germany, March 2 and 3.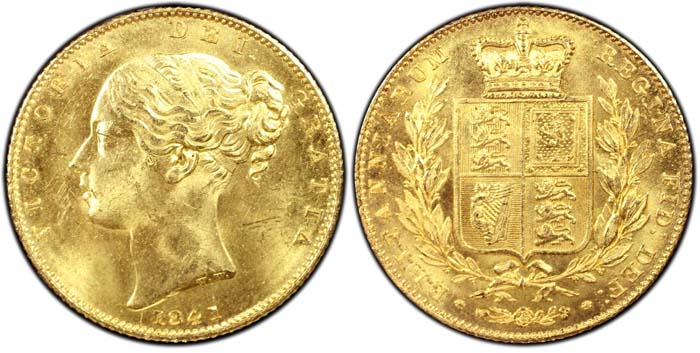 A very rare 1841 Great Britain Sovereign graded PCGS Secure MS65+ was among an extensive collection of Sovereigns submitted by collector, Mr. Aydin Ezen of England. He said certification offers assurance for coin buyers.
"As there is always an element of doubt as to the grade of the coin that one is buying, the future for collectors and investors alike must be with slabed coins. On this occasion I'd like to thank Dominique (Lucbernet, PCGS Europe Account Manager) for the excellent, friendly service PCGS provided," he stated.
On the modern side, a superb 1997 bi-metal 25 Yuan China Panda submitted by the London Coin Company, London, U.K., was graded PCGS Secure PR69 Deep Cameo and immediately sold for US$25,000.
For information on how collectors and dealers in the European Union can submit coins directly to the PCGS European Submission Center in Paris go to www.PCGSEurope.com, call + 33 1 40 20 09 94, or email [email protected].